Mission and History
We work every day to be a point of reference for the food and confectionery industry all over the world.
2018
2017
2016
2015
2014
2011
2007
2001
1998
1997
1996
1985
1983
1978
1970
1962
1950
1929
1926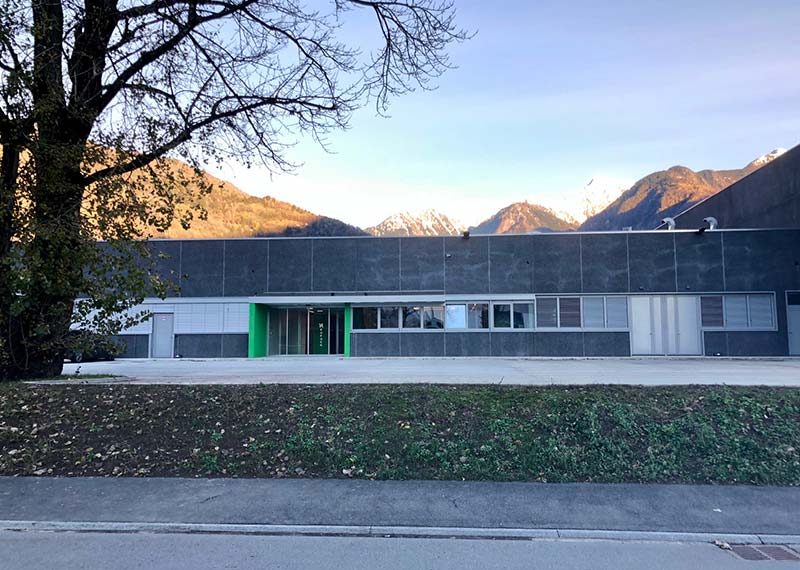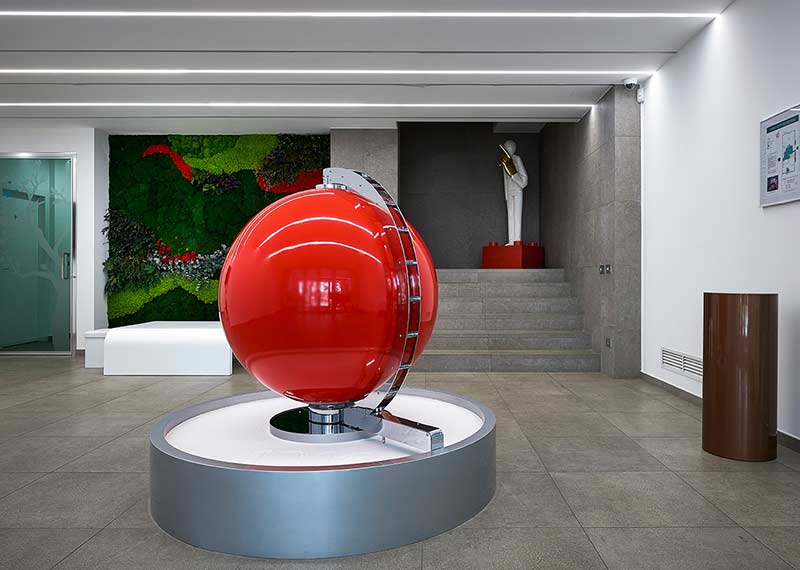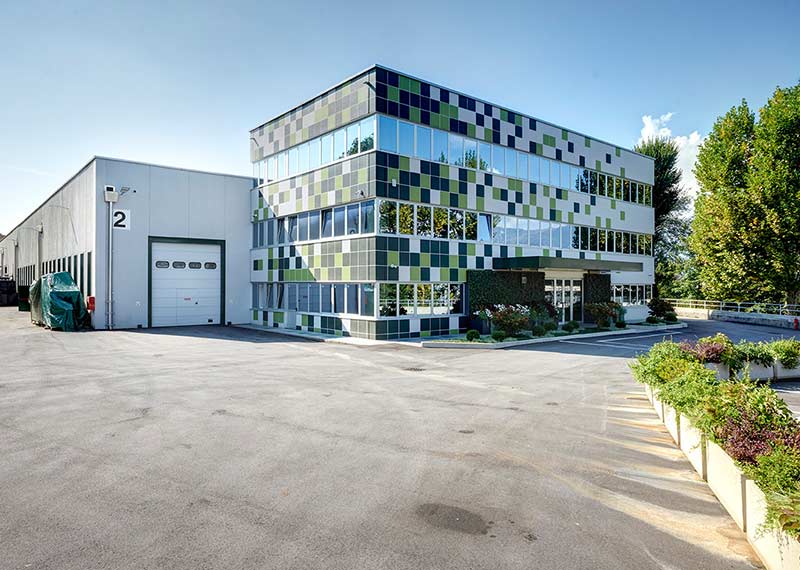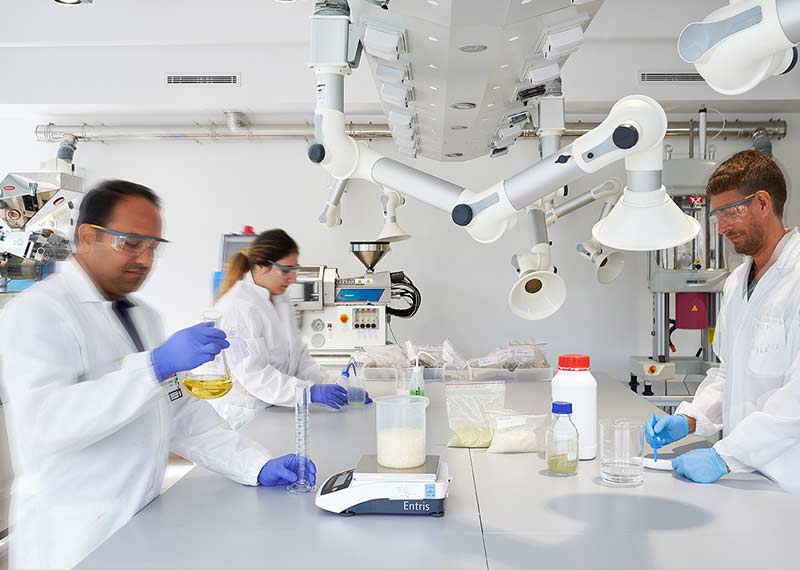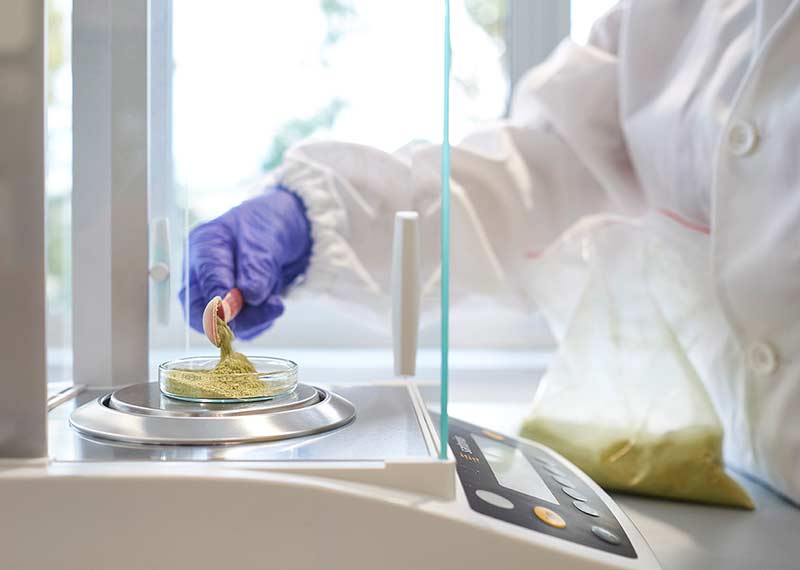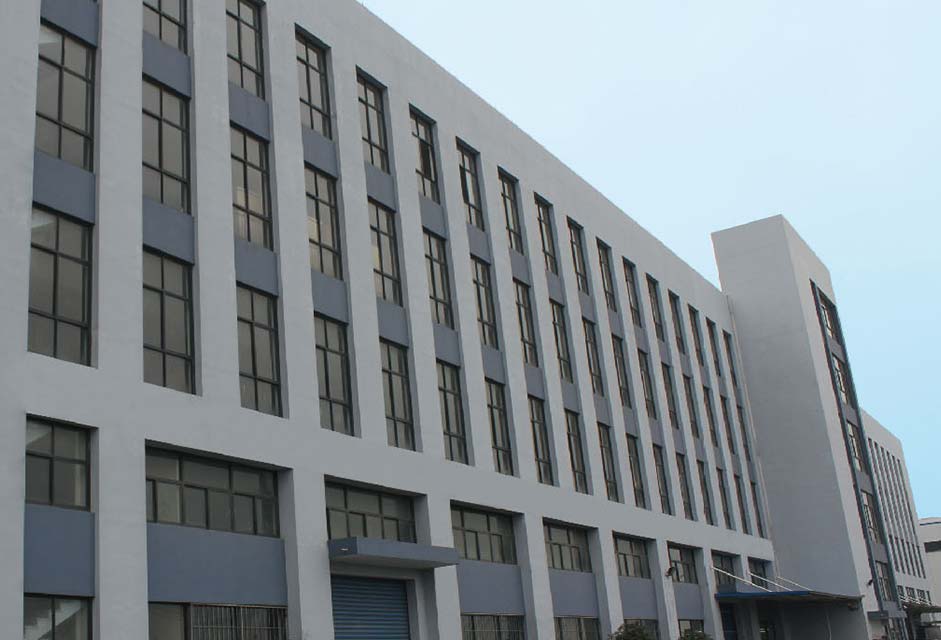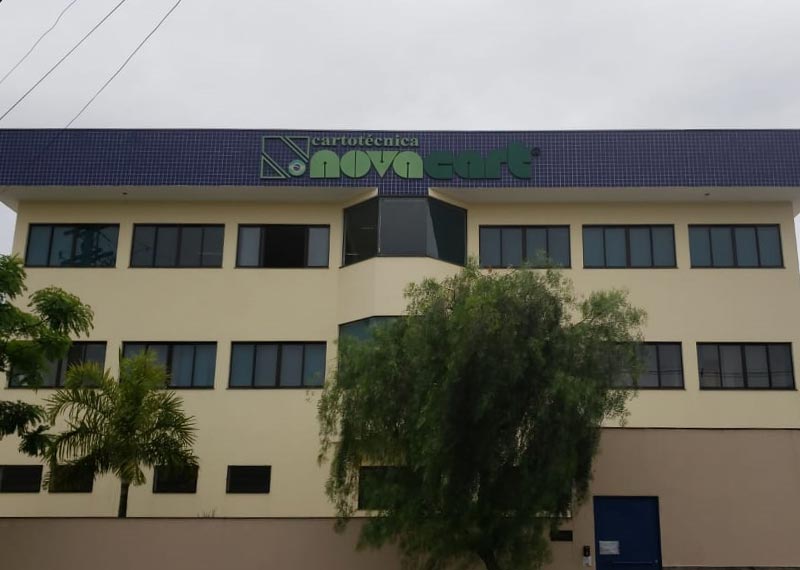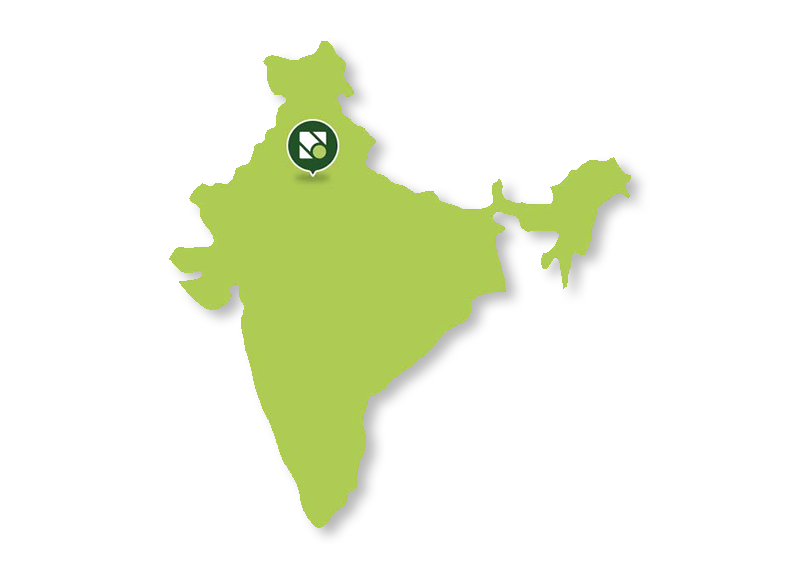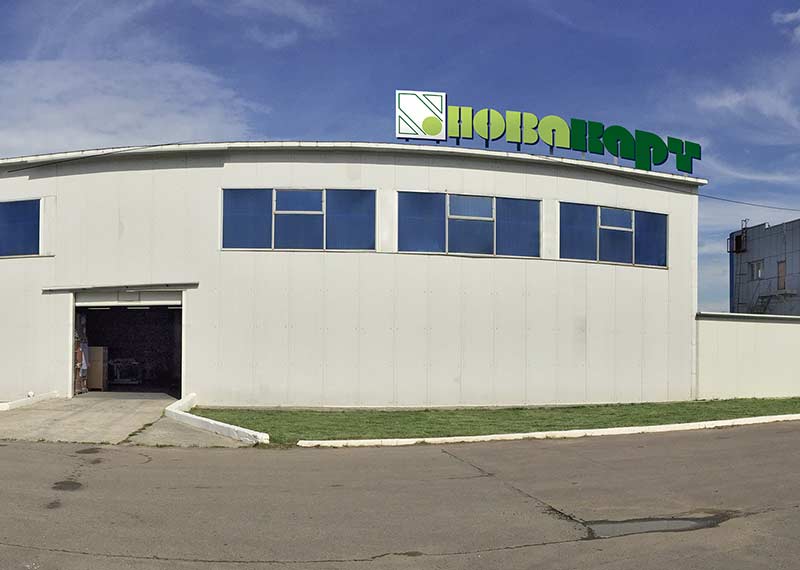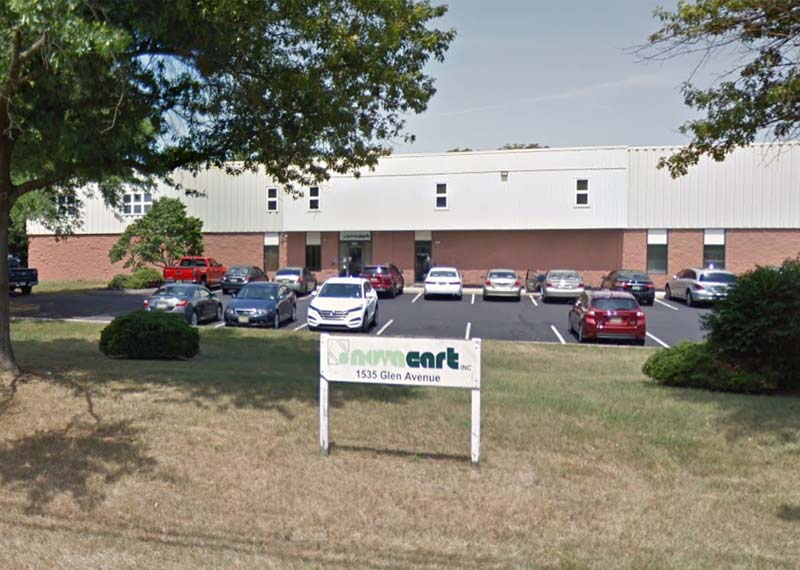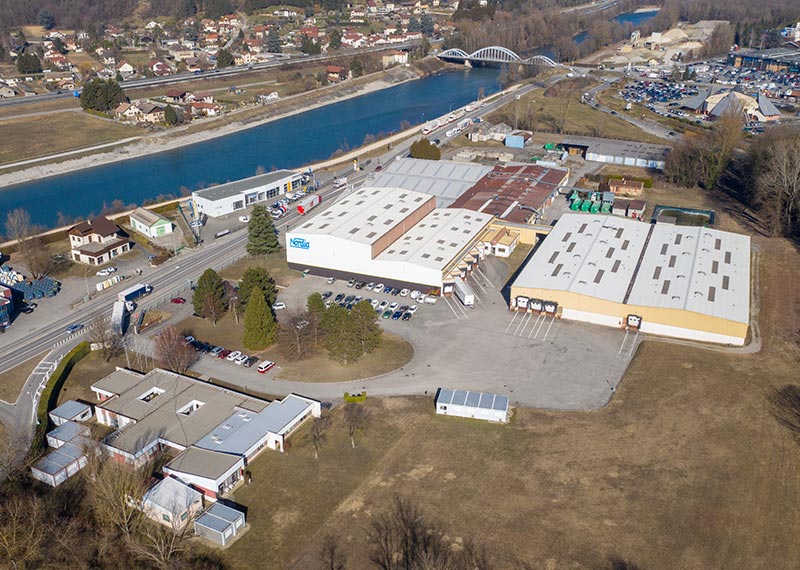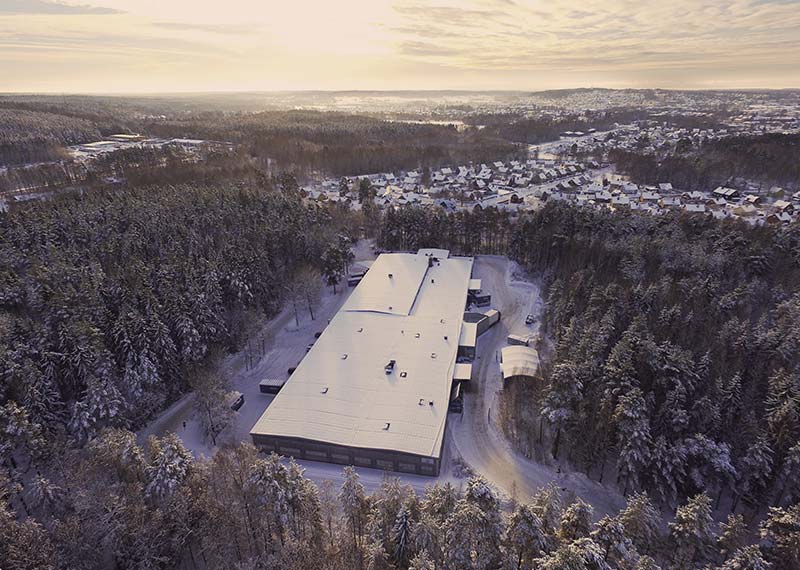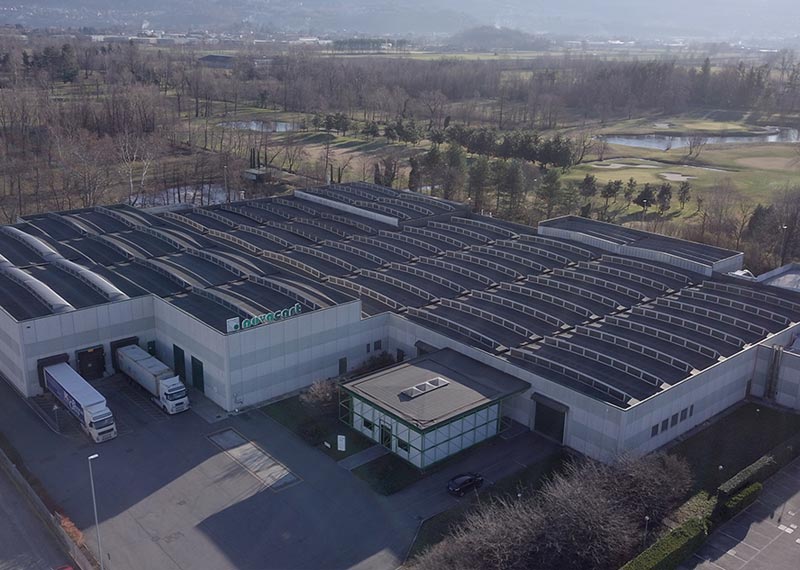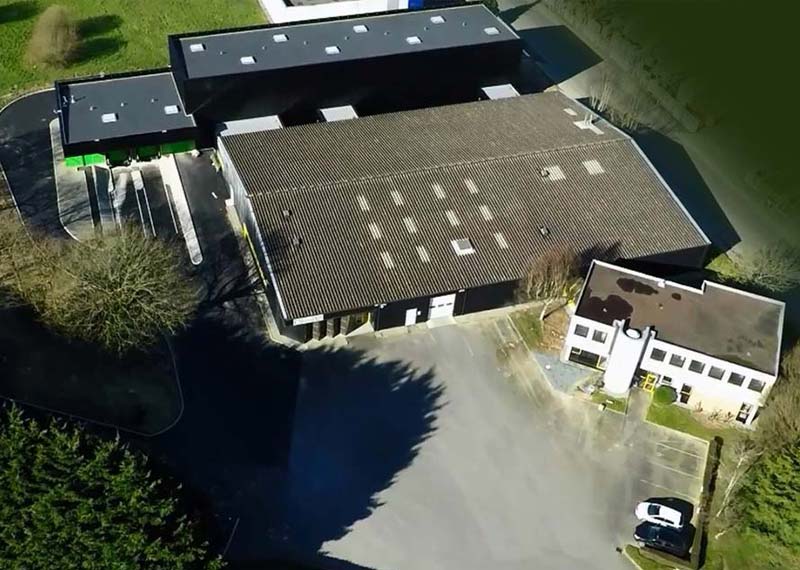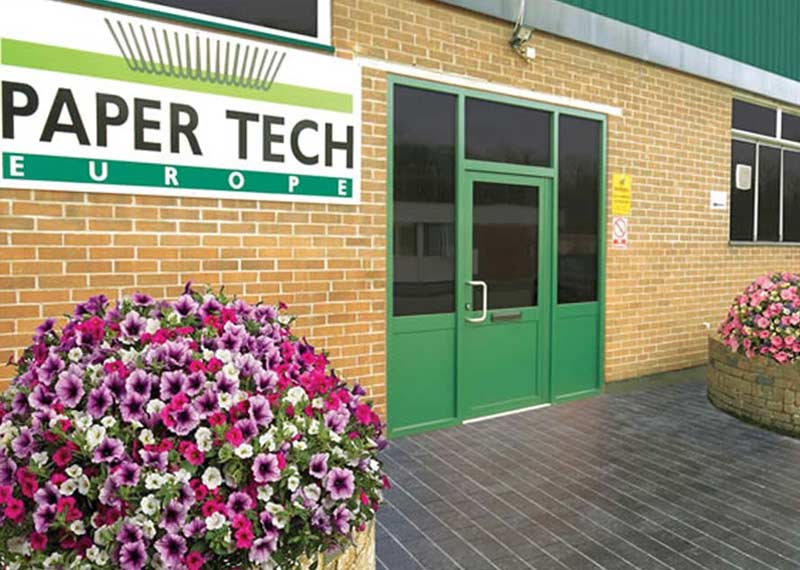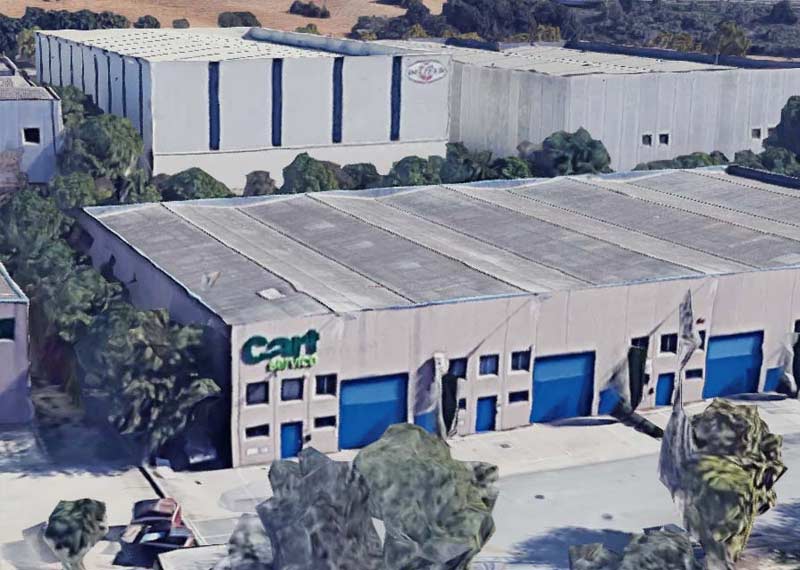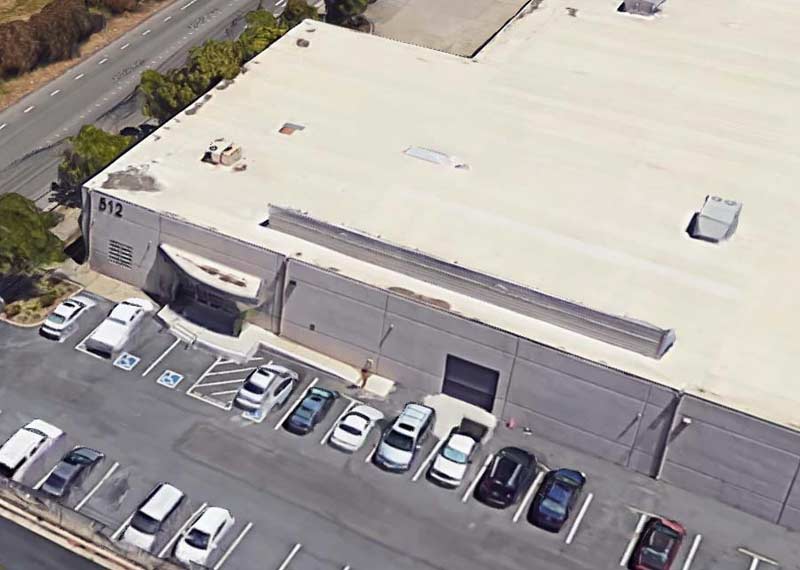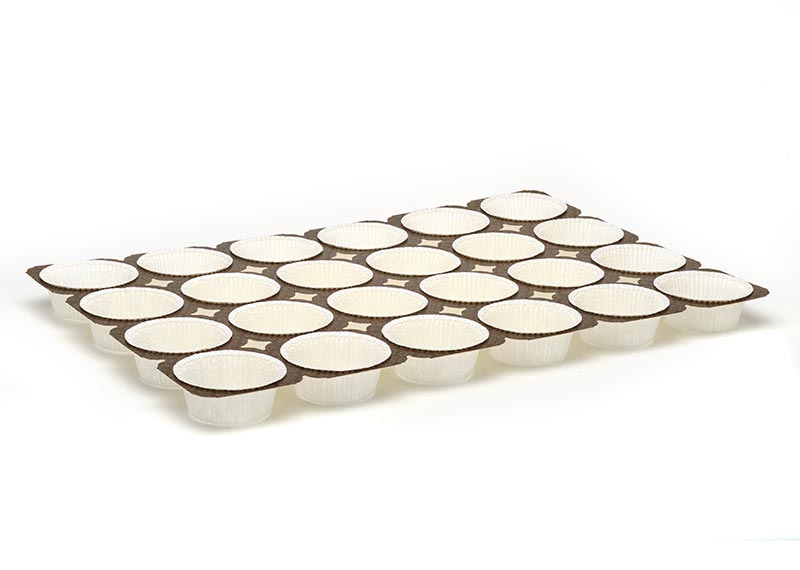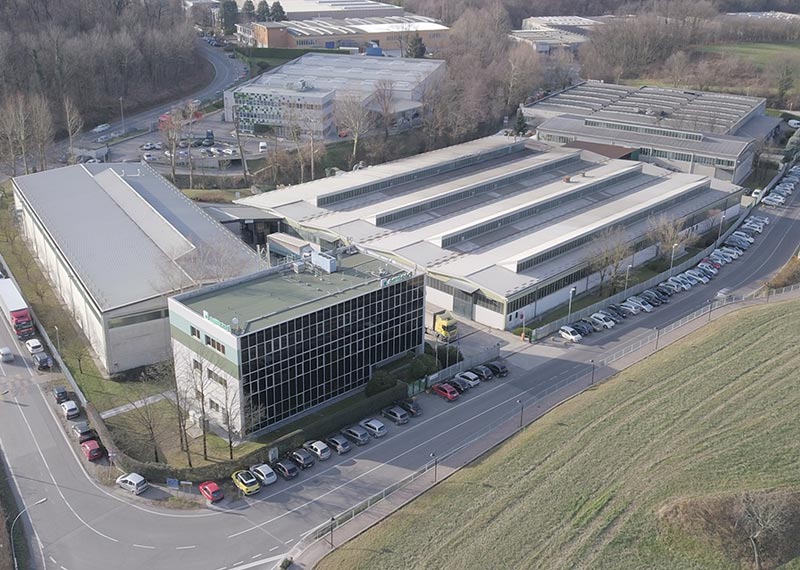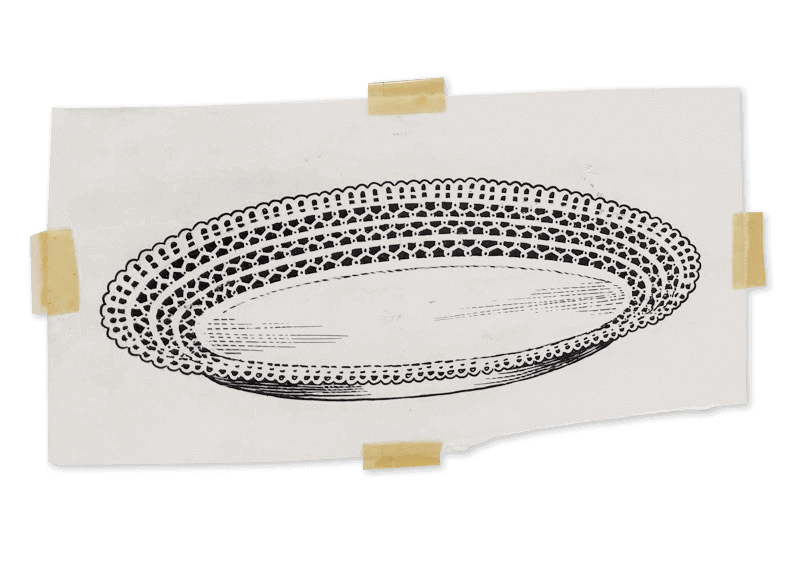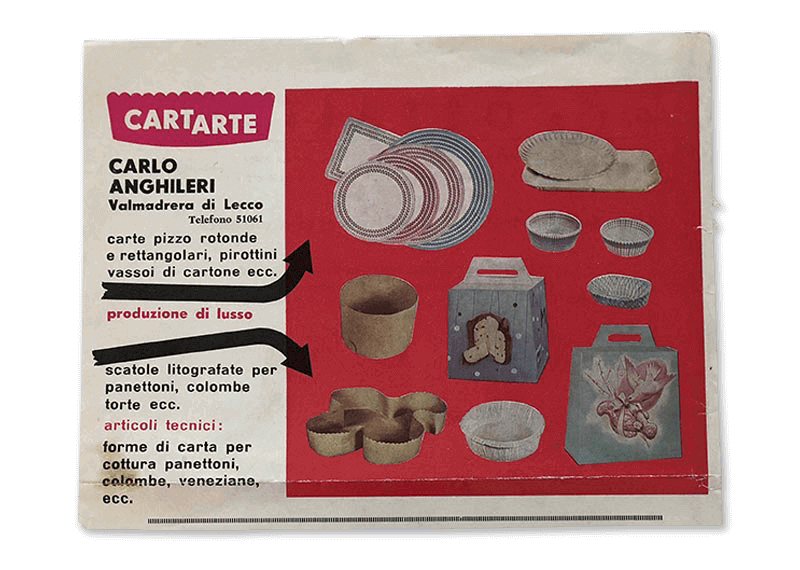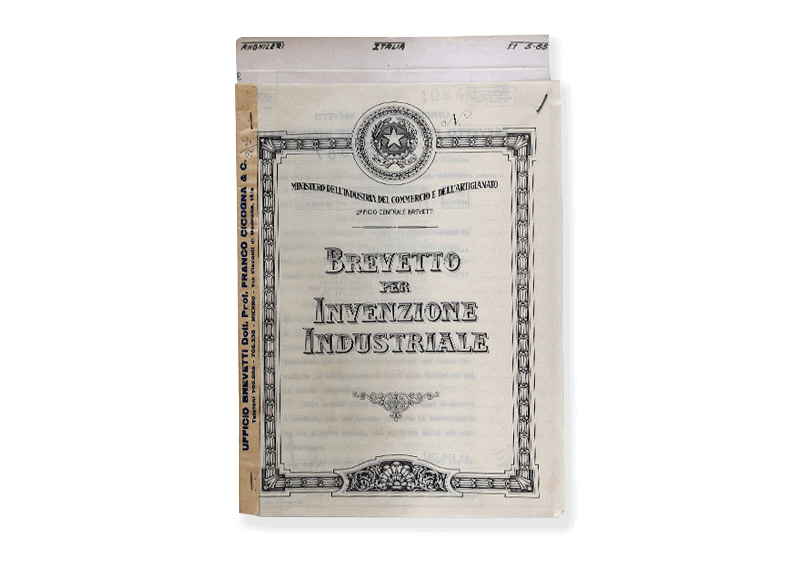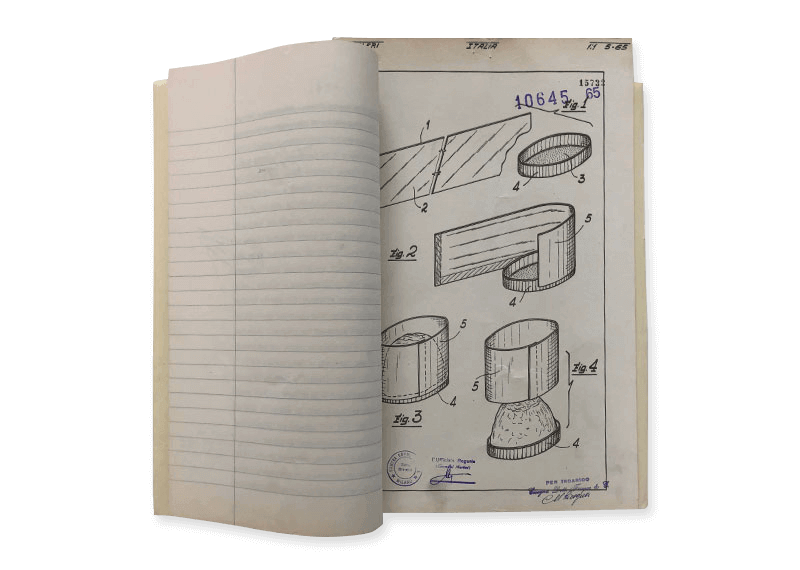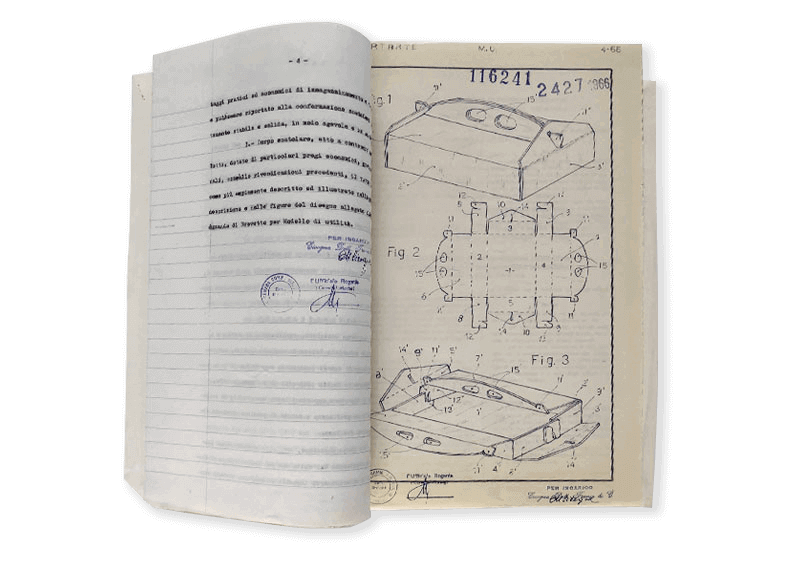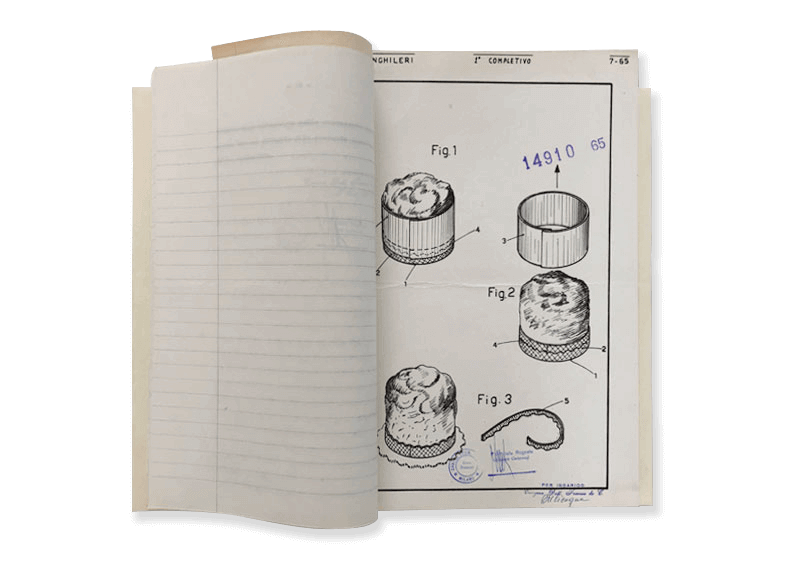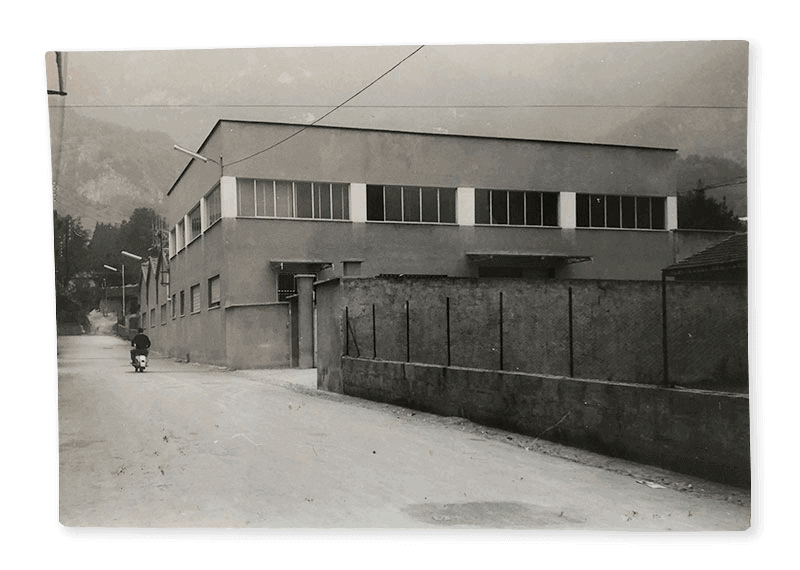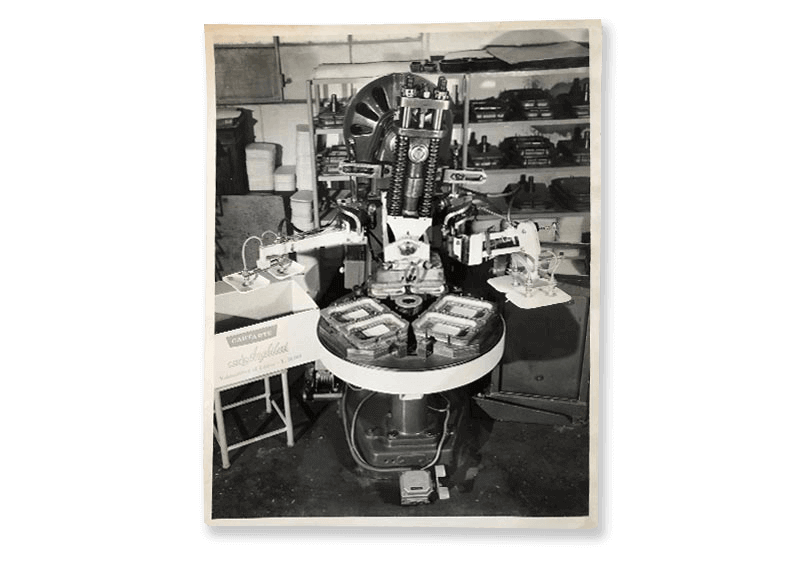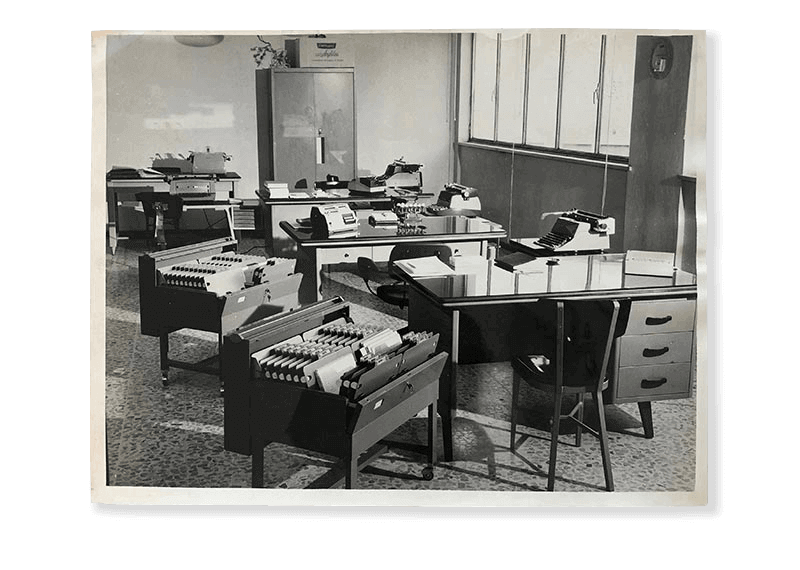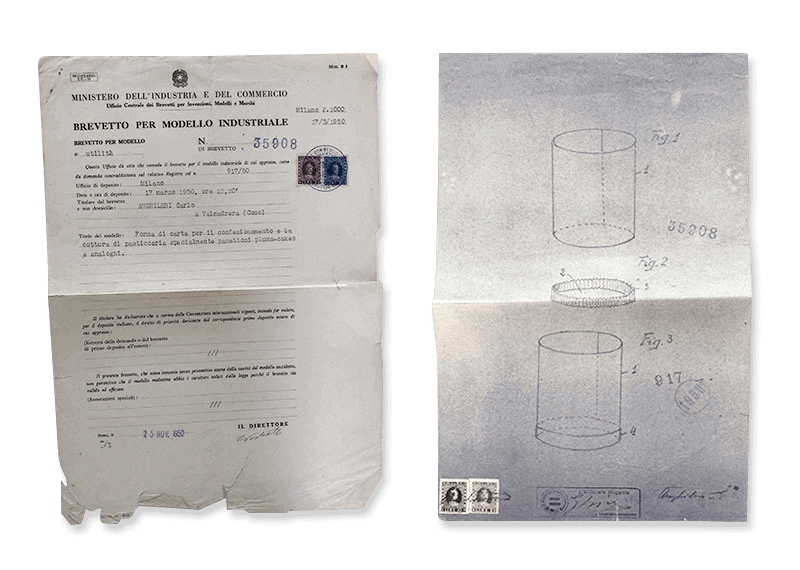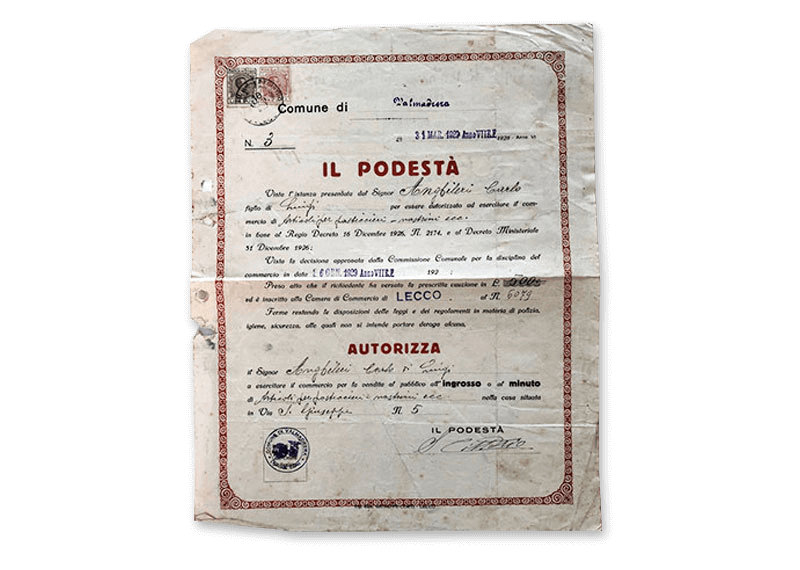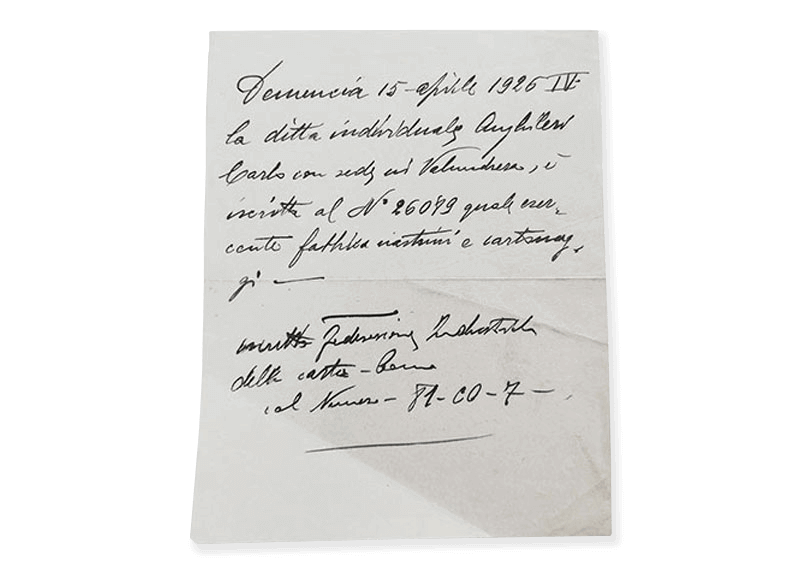 A solid group in constant growth

Since its foundation, Novacart has set itself the goal of achieving excellence in the manufacturing of baking molds and paper products for food use. For this reason, we invest resources in research and development in order to reduce environmental impact, to make production processes more efficient and to look for new environmentally friendly raw materials.

Over the years, many companies have become part of Novacart, allowing the group to acquire global leadership. Each acquired company shares its experience and expertise, enriching the company's know-how and production quality.